Toontown What's New Blog
Important Toon Safety Reminder
While watching for any unusual Cog activity this week, the ToonCouncil reminds all Toons to play safe with your personal account information too.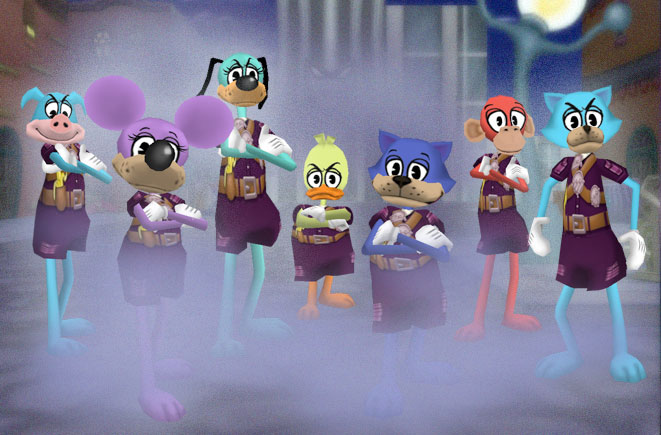 Never share your Toontown account information, or personal information with anyone - including ways to contact you outside of Toontown.
Toontown will only ever contact you through our official Toontown Online Member Services e-mail addresses, or over the phone. Please see these official contact addresses by clicking here.
Giving out this kind of personal information is just not safe, so stick to these easy rules:
• Never give out your personal information - such as your name, address, email, or any
contact information
• Never give out any account information - including your password and Account ID

Feel free to Contact Us if you would like to report someone asking for your account information, password, or personal information.
If you are unsure of a situation, just grab a parent for help.
The ToonCouncil reminds all Toons to follow Disney's Online Code of Conduct here, and help keep Toontown a fun and safe place to play!

Posted on June 26, 2012 to:
safety
---
---