Toontown What's New Blog
Doodle Show & Tell!
You may have adopted a Doodle with all your Jellybean Jam beans. So we want to know, how are you doing with your new or not-so-new Doodle?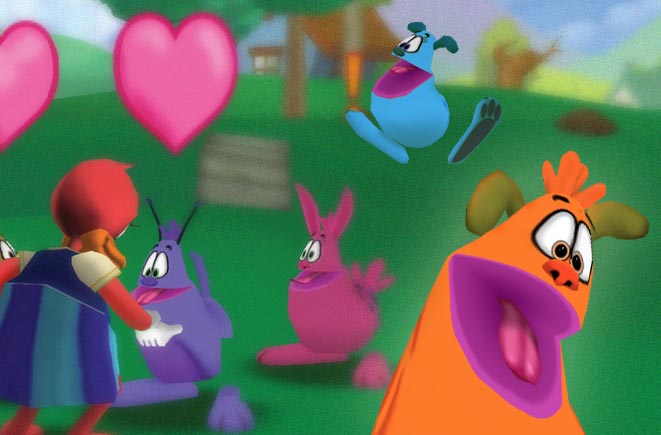 Are they learning new tricks, or just staring at you blankly with love? Or both?
Posted on November 08, 2010 to:
doodles
---
---