Toontown What's New Blog
Thanks for a Madcap MiniGolf C.U.P.!
Thank you to all Toons who "putt" their all into the Acorn Acres C.U.P. Championship
last weekend!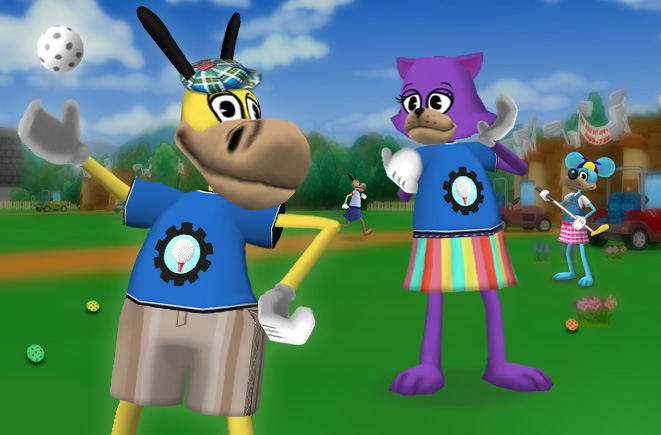 Looking FOREward to seeing who golfed the most "under par" scores per course on each day of the event? All shots are still being tallied up, and the winners will be posted in an upcoming Toon News… For the Amused!


The brand new, exclusive Acorn Acres MiniGolf outfit prize will be awarded at that same time.
Stay Tooned!


Become a Member to take part
in all special events and tournaments!
Posted on November 13, 2012 to:
---
---