Toontown What's New Blog
Remember To Open Your Cannon Gift!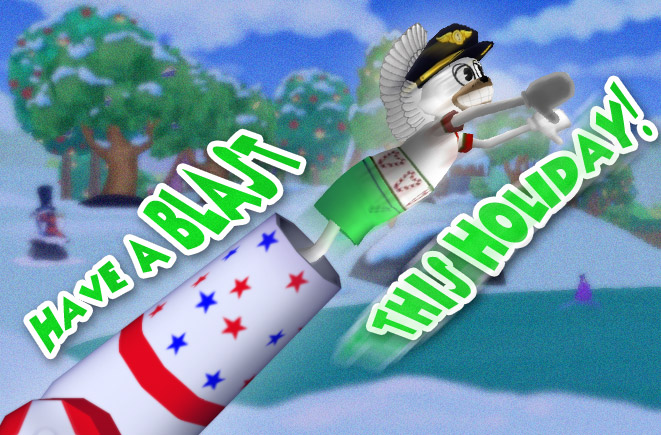 Toontown's Winter Holiday is full of gifts, and you should definitely not miss out on this one from the Toon Council!
Go to the Options & Codes page in your Shticker Book and enter the code WINTER, and you'll receive 48 hours of cannon rentals at your Toon Estate!
---
---