Toontown What's New Blog
Movers Move Into Field Offices!
The Movers & Shakers have been awarded their own building! For stealing jokes from the Toons, the Sellbot VP gave the Movers & Shakers a "Field Office," which if the Sellbot HQ is the "Main Office," must mean it's a building for spreading Cog nastiness even further afield.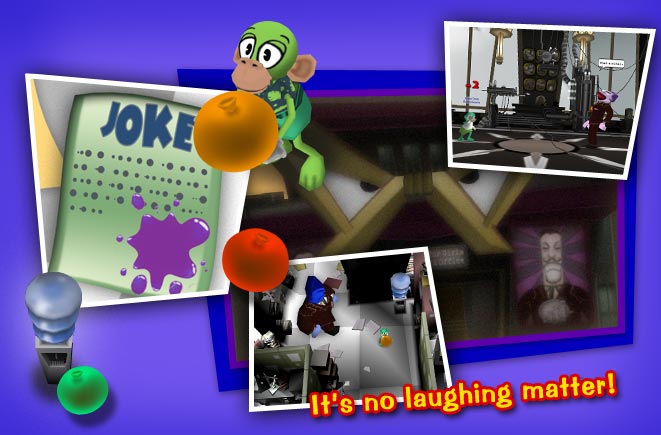 Initial reports state these Field Offices have two levels – a "Mover Maze" and an "Executive Suite," but the big news is what else they contain – our stolen jokes! It's no laughing matter – we need those back! Have you seen one yet?
Posted on February 17, 2011 to:
news
---
---