Toontown What's New Blog
Lost Doodle Found!
While it may seem like the news out there is all Sellbot-bad, here's something good: The last missing Doodle who chewed the wires and started OPERATION: STORM SELLBOT has been found! This Doodle, named "Sparky," was discovered outside Lawbot HQ, where he was stuck in a big hole.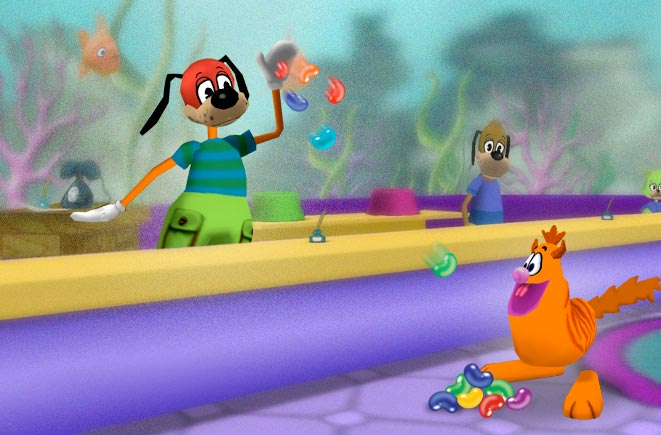 Welcome back, Sparky – now go help Toons fight Sellbots! Good boy!
Posted on January 28, 2011 to:
doodles
---
---