Toontown What's New Blog
"Design a Toon Accessory" Contest Winners - PART TOOn!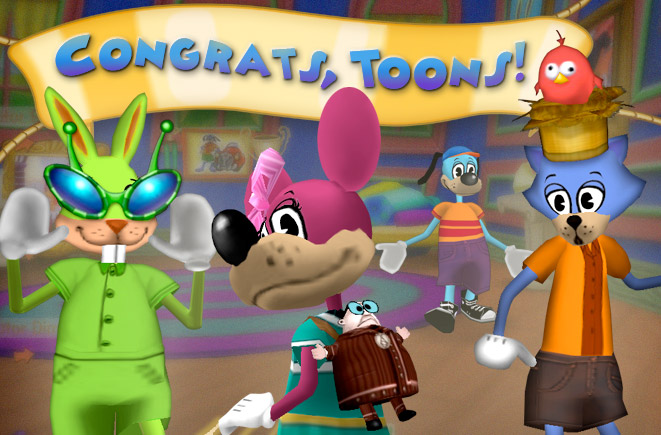 You cheered the Grand Prize winners, and by popular Toon demand, we now showcase the nine First Place winners too!
Congratulations to our creative First Place winners!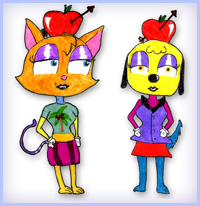 Apple with Arrow Hat by Naajia Headphones Hat by Brynna Egyptian Crown Hat by Emily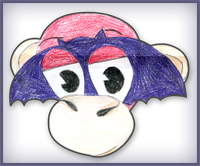 Bat Mask Glasses by Mi Sun Cog Gear Glasses by William Flunky Glasses by Mitchell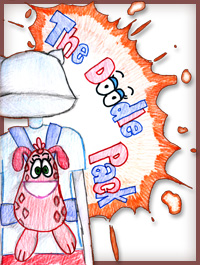 Doodle Backpack by Hannah Electric Guitar Pack by Carrie Jellybean Pack by Marie
The Toon Council says THANK YOU to all the many talented Toons who entered their especially exceptional designs!
---
---