Toontown What's New Blog
Bring Down the Most Cog Buildings This Weekend
This summer, Toons turned back multi mega-invasions, then stopped Cogs cold in the streets.
Now let's go knock on their doors, shall we?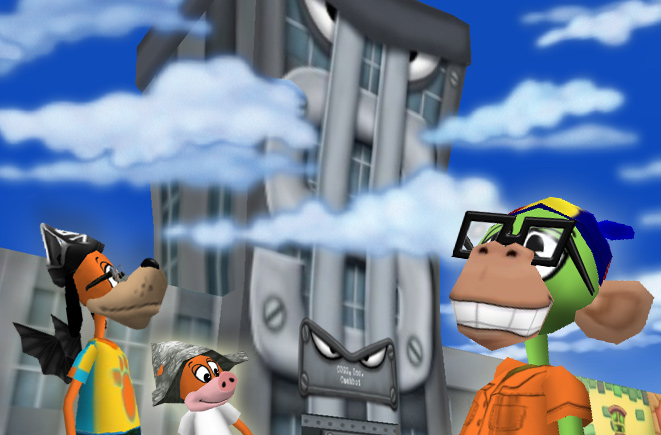 Starting Friday, August 17 through Sunday, August 19, rescue as many Toon buildings as you can this weekend - by bringing down the most Cog buildings!

Each day of the event, the top 5 Toons who defeat the most Cog buildings per Neighborhood will win an exclusive new prize!
It doesn't matter which streets, so long as they're all in the same Neighborhood per day.
NOTE: Cog HQs and Field Offices DO NOT count towards this weekend's event, Toons! We'll have to save those 'bot spots for another challenge.

Get a sneak peek at the Toontastic new prize this Friday, splattered all over the front page of Toon News… For the Amused!

Gather up your best gags and Toon friends – and win back those buildings!

---
---