Toontown What's New Blog
Black Cat Friday!
This CATastrophic Friday the 13th is having purrfectly weird effects on the Silly Meter...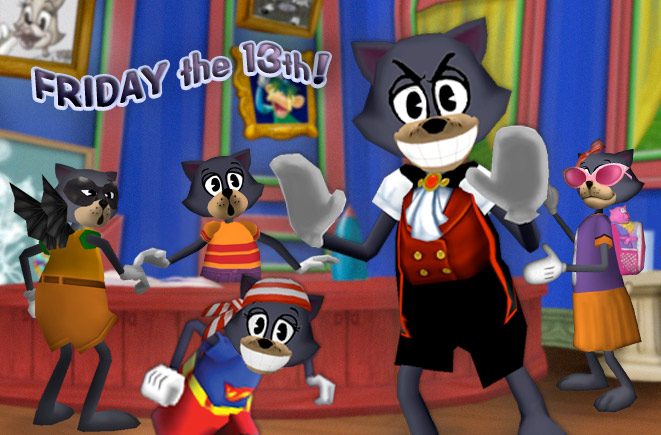 Every Toon who jumps into Toontown this Friday, September 13th is *poof*
a BLACK CAT all day long!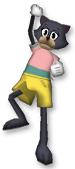 (ulp - even Flippy!)

With the Silly Meter on the blink, there's no telling what size or shape black cat
you will be – just jump in and test your luck this Friday the 13th to see!

Don't miss meowt – head into Toontown this Friday the 13th for a black cat
blast of craziness!
Posted on September 12, 2013 to:
holidays
---
---