Toontown What's New Blog
Toontastic Winter Holiday Gift for You!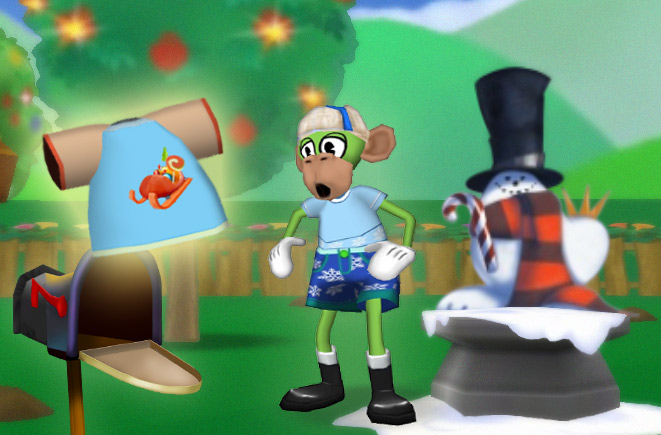 Did you know that Pluto's first job was delivering mail on a sled during icy cold winters? Maybe that's why this former mail dog's favorite place to play is still the snowy Brrrgh.
Lots of Toons like spending this time of year in that cheerfully chilly Neighborhood too, so Pluto had the idea to deliver a jolly gift to EVERY Toon!

To receive your Winter Holiday gift, just get the special code in the "Talk of the Town" section of this week's all-new Toon News… For the Amused! inside Toontown.

Once you get your gift, make sure you stop by and thank Pluto for his BRRRilliant idea!
---
---