Toontown What's New Blog
Thanks "Fore" A Swinging MiniGolf May-nia!
Thank you to all Toons who took a swing in this past week's Acorn Acres Invitational!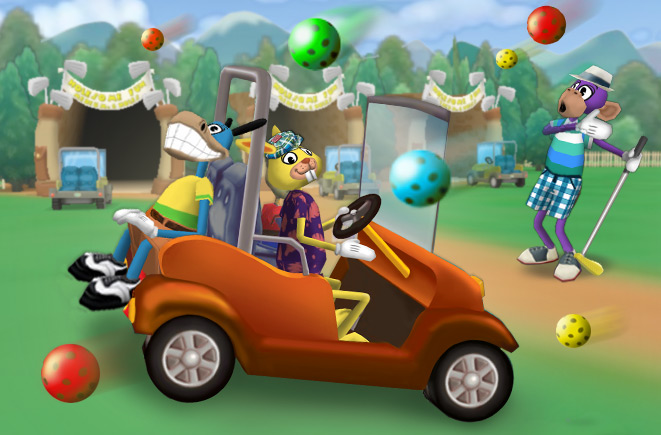 For five frantic days of madcap minigolf, Toons sank scores of hole-in-one shots on the fairway.
Those scores are still being counted up, and winners will be announced soon!

Minigolf winners with the most "holes-in-one" will be posted soon in an upcoming issue of Toon News… For the Amused!
The all-new golfing outfit prize will be awarded at that same time. Stay Tooned!
---
---