Toontown What's New Blog
Don't Forget to Open Your Cannon Gift!
Fire off a 21-Toon salute with Estate Cannons – we'll even buy them for you! Just go to the Options & Codes page in your Shticker Book and enter the code WINTER to receive 48 hours of cannon rentals at your Estate!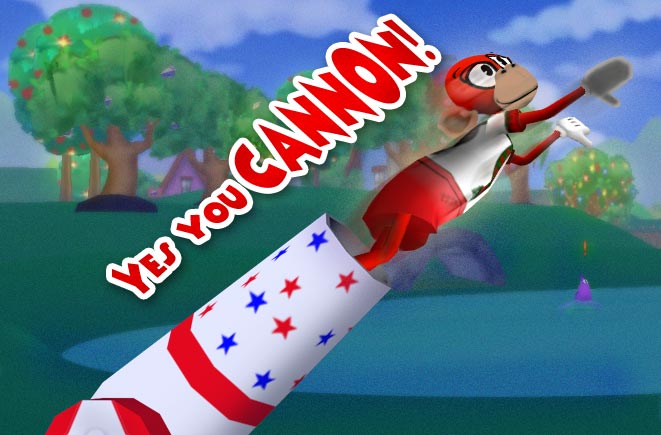 You don't have to use all 48 hours, but if you do, you'll probably be a REALLY great shot!
---
---