Toontown What's New Blog
Cattlelog is Winter Holiday-tastic!
The Cattlelog is full of Winter Holiday shopping cheer! Make the floor of your Estate look like ice. String lights everywhere. Put candles, trees, or wreaths inside, and snowmen and SnowDoodles outside. And deck yourself in T-shirts and shorts covered in snowflakes, scarves, and candy cane hearts.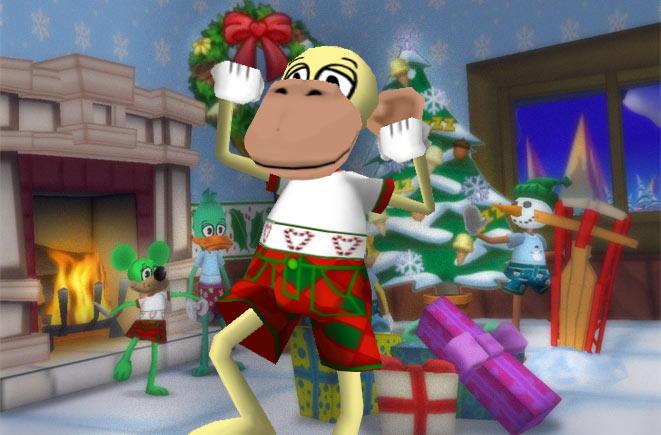 Of course, if you're having a bad day fighting Cogs, you could also buy a SpeedChat phrase that reflects your mood – "Bah! Humbug!"
---
---